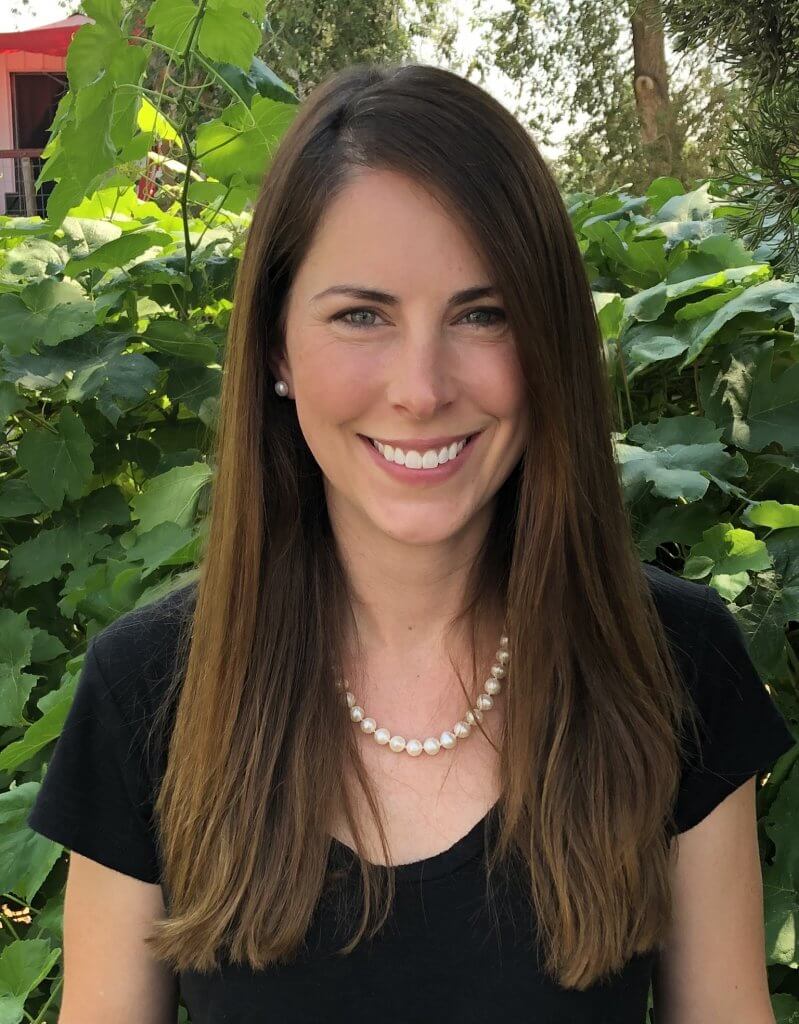 Shantel Hocum graduated with a degree in Biology and Secondary Education from the University of Idaho in 2008. She taught Chemistry and AP Biology at Tahoma High School (near Seattle) for three years before coming back to the valley to start a family with her husband, Brian Hocum. She held a Washington teaching certificate for Secondary Education with endorsements in biology and natural science and has 16 credits toward a masters degree.
Shantel married Brian Hocum on December 30, 2011. She enjoys being with her family, learning to play the piano, reading and doing yoga. She and her family are members of St. John's Lutheran Church.
---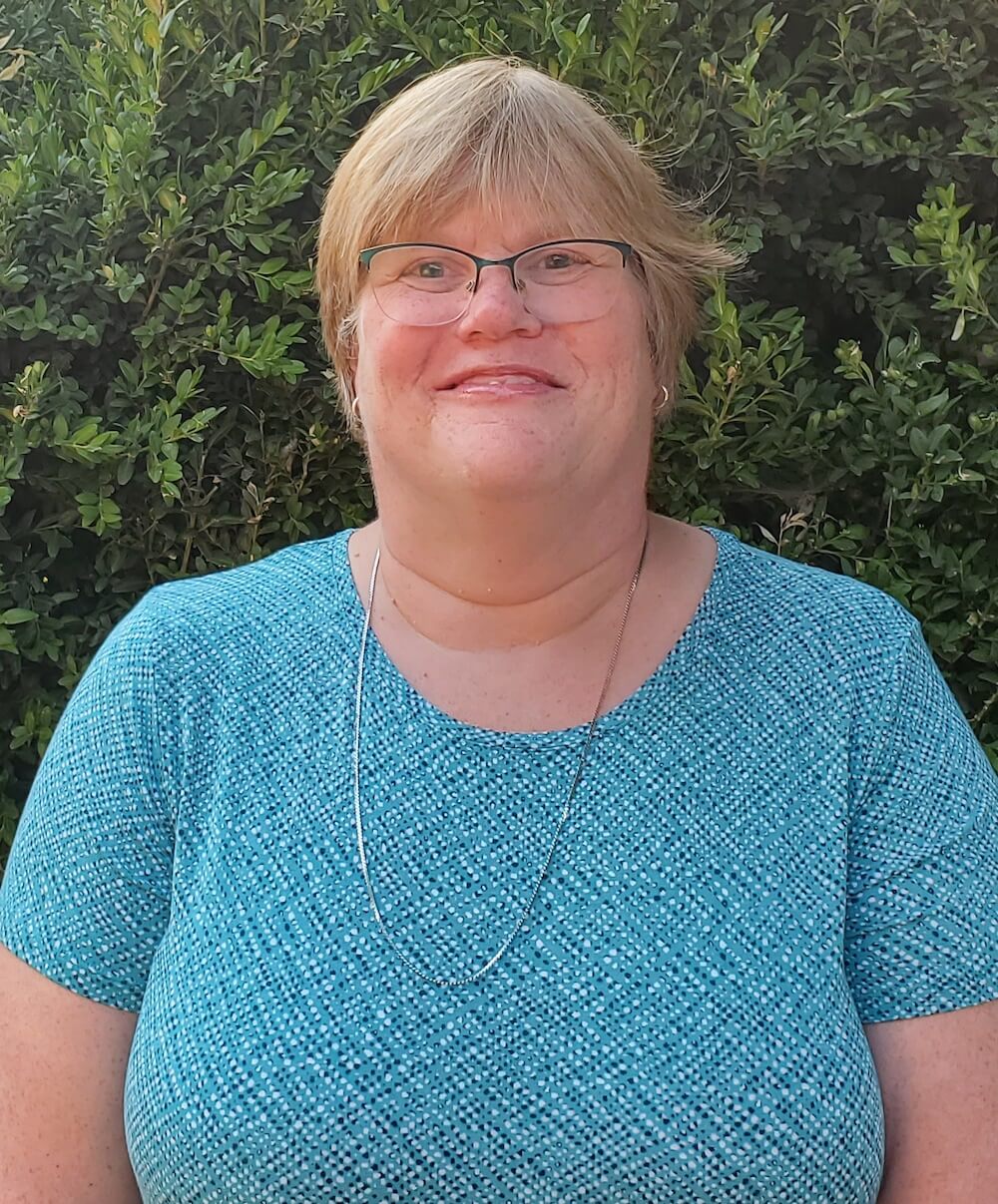 Moira Drager has attended several Seattle Community Colleges and also Walla Walla Community College – Clarkston from which she has received certificates in Early Childhood and Child Care Education, Infant and Toddler Care, and has completed courses to become a Child Development Associate (CDA). For 11 years she was employed as a nanny for 2 children. Recently she has been a Direct Service Professional working independently or in groups, with those who have various degrees of disabilities.
Moira enjoys doing various crafts and spending time with family and friends. She is a member of St. John's Lutheran Church since 2008.
---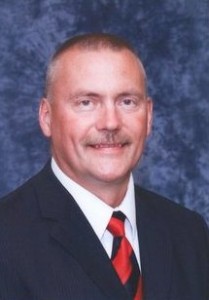 Pastor Naumann graduated from Immanuel Lutheran College in Eau Claire, Wisconsin with a Bachelor of Arts in Theology in 1985 and from Immanuel Lutheran Seminary with a Master of Divinity in 1988. Pastor Naumann has served congregations in Detroit Lakes and Ponsford, Minnesota, Ketchikan, Alaska, and Fond du Lac, Wisconsin. He currently serves as the Pastor at St. John's Lutheran Church in Clarkston, Washington and Peace Lutheran Church in Orofino, Idaho. Pastor Naumann teaches catechism and religion classes at Valley Bible Academy.