Worship Service @ 11am
If you are ever unable to attend the Divine Service please join us online through our YouTube Channel: St. John's on YouTube -or- Search: St. John's Clarkston, WA
click here for other At Home Worship Resources
---
Come to St. John's Lutheran Church and hear about that which never changes:
God's grace and pardon toward sinners in His Son Jesus Christ.
We're a small church with friendly people who have learned to trust the Bible as the inerrant Word of a gracious God. Join us and hear what God's unchanging Word has to say to you! Our worship is traditional, reverent and always Christ centered.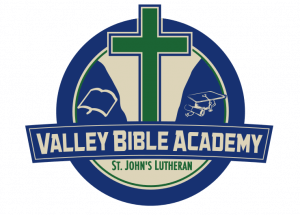 St. John's Lutheran Church is a member of the Church of the Lutheran Confession. The CLC is made up of about 75 congregations across the United States and Canada. We are congregations, pastors, and lay people who have separated from every major Lutheran synod in the nation as the cancer of error and disobedience to the Word of God continues to permeate Lutheranism. Our teachings are summarized in this Statement of Faith and Purpose.